Government Relations Advocacy Firm
Salinas Strategies provides government relations advocacy with deep policy and political experience.
With a proven track record of designing and executing imaginative strategies that have led to legislative and regulatory victories, we provide strategic counsel and representation on a wide range of federal policy issues, including technology, telecommunications, intellectual property, workforce, and immigration issues.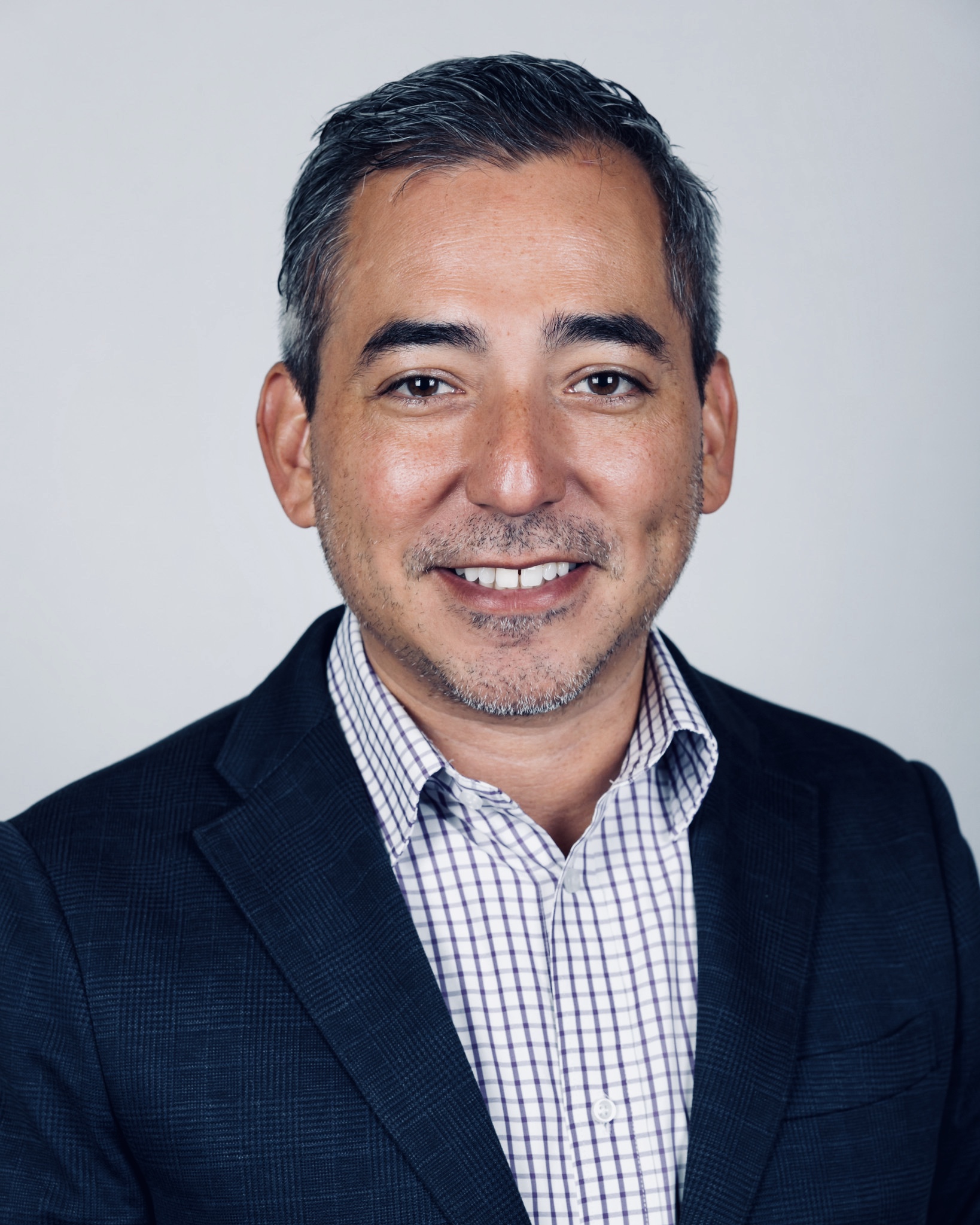 Norberto Salinas is the Chief Strategist and Founder of Salinas Strategies. He brings 15 years of congressional and government relations experience to his clients.
Before he launched Salinas Strategies, Norberto held several policy and government relations roles at Intel Corporation. As Director of Patent Policy, he helped establish Intel's new patent directive and government relations strategy. As Director of Global Workforce Policy, he was responsible for shaping and advancing Intel's global workforce public policy interests including immigration; employee benefits; paid leave; diversity, equity, & inclusion; STEM education; and other workforce issues. As Senior Counsel and Director of Government Relations, he managed Intel's engagement with the House Democratic Caucus. He also advocated before both political parties and both chambers of Congress on telecommunications; artificial intelligence; automated driving; trade; federal taxation; and appropriations.
Prior to joining Intel, Norberto was Senior Counsel on the House Committee on the Judiciary where he handled a broad policy portfolio including intellectual property, state taxation, sports law, arbitration, legal services, the budget, and technology and telecom related policy. He successfully guided legislation from bill introduction to enactment.
Norberto sits on the boards of the Hispanic Lobbyists Association and the Texas State Society. Since 2018, The Hill has listed him as a Top Lobbyist. In 2020 and 2021, the National Institute for Lobbying and Ethics included him on its inaugural list of Top Lobbyists.
Norberto earned his Bachelor's degree from Wabash College and his Juris Doctorate from the University of Michigan.